Foodella doo Niš is a family company founded in August 2015. We provide logistics services. Our company was created as a result of ten years' experience in providing import and export services and the organization of international transport.
Since the founding, we have been working hard to continuously advance and increase the quality of our services. We offer our clients complete logistics solutions: services of national and international transport, import and export, customs representation, warehousing, distribution, consulting and insurance of goods in transport.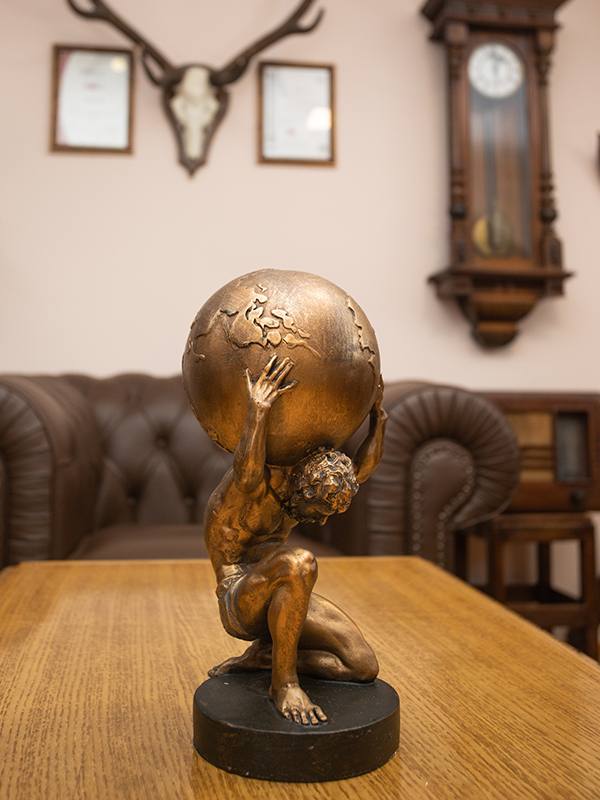 Our goals
Our goal is to recognize specific needs of each client and provide them with prompt, reliable and professional service at a reasonable price. From the very beginning, the fundamental principle of our company is to honour the agreed deadlines. Regardless of whether it is the delivery deadlines we have agreed with our customers, or the payment deadlines we have with our suppliers. Good business results and a growing base of satisfied business partners are further motivating us to keep these principles in the future.
The results
Good business results and an ever-increasing base of satisfied business partners motivate us to continue the good practice.
The key focus of our company relates to the international transport of goods. We are engaged in the organization of road transport and maritime transport from all world ports. We organize full and partial freight loads, as well as groupage transport throughout Europe and the world. Long-term cooperation with international partners enables us to provide a wide range of lines and short delivery deadlines.
We are proud to point out that we are among the 2% of domestic companies rated "AAA" by a reputable rating company "CompanyWall Business" from England.
OUR TEAM
---

OUR OFFICE
---